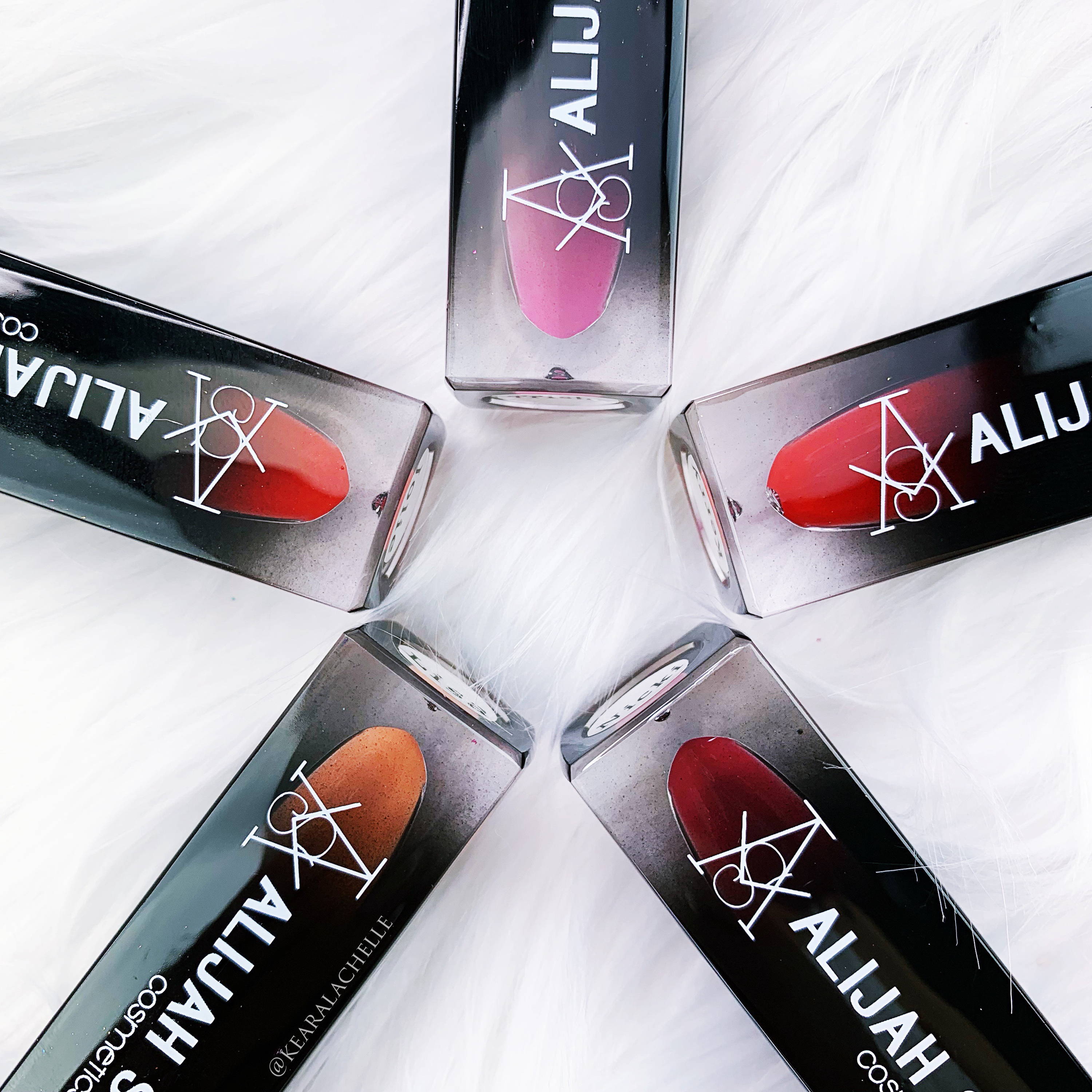 Welcome

to alijahstormcosmetics.com we are here to take the makeup world by STORM. We believe everyone is perfect in their own way. We are a growing brand so if you want to grow with us stick around and feel great.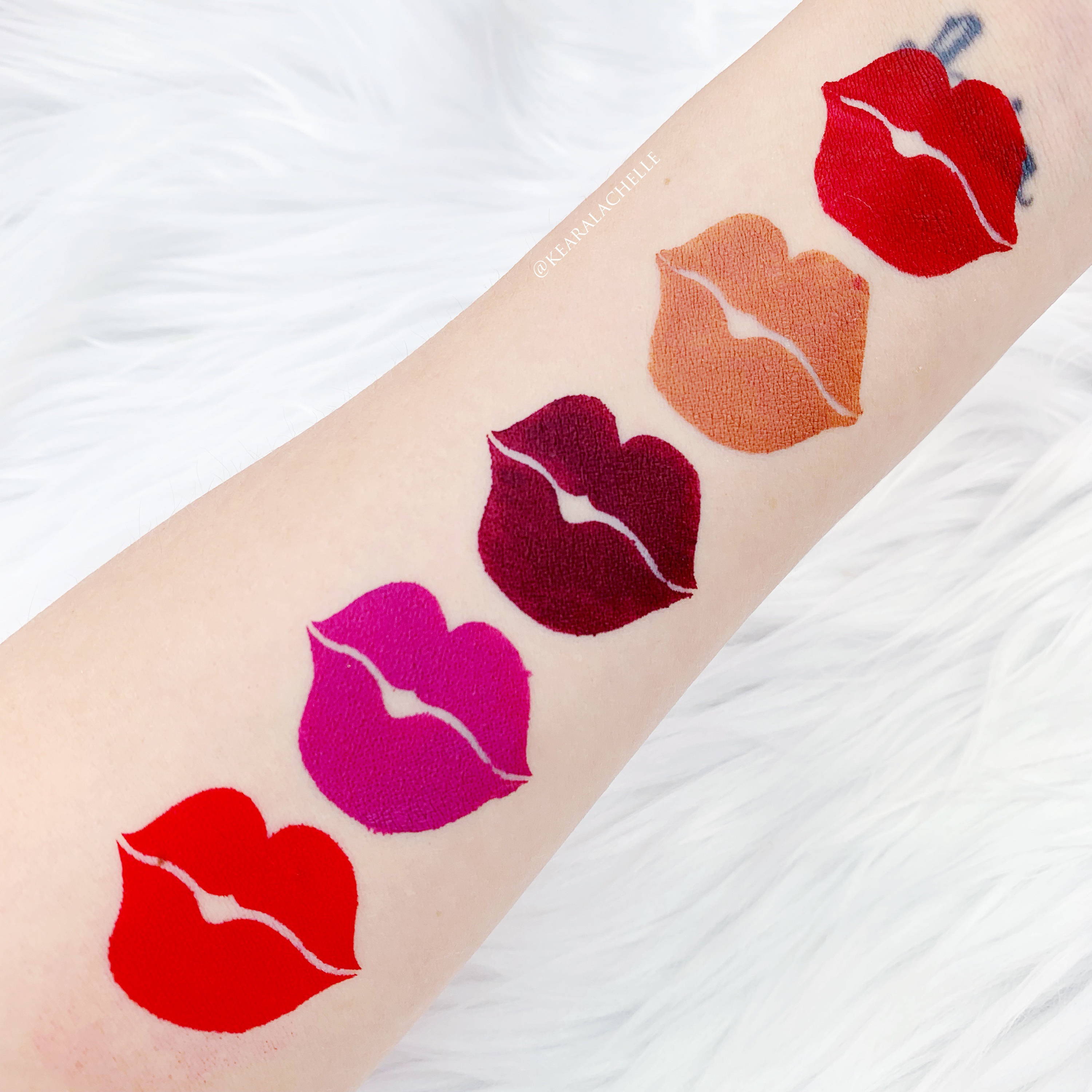 All of our Products are Cruelty Free. We do not experiment on animals or will ever in the future.

Beautiful Keara Lachelle wearing our ICONIC Palette. If you're interested in creating a bold look like Mrs. Lachelle please check out our palettes.