to alijahstormcosmetics.com we are here to take the beauty world by STORM. We believe that everyone is beautiful in their own way. We want to make sure everyone feels special.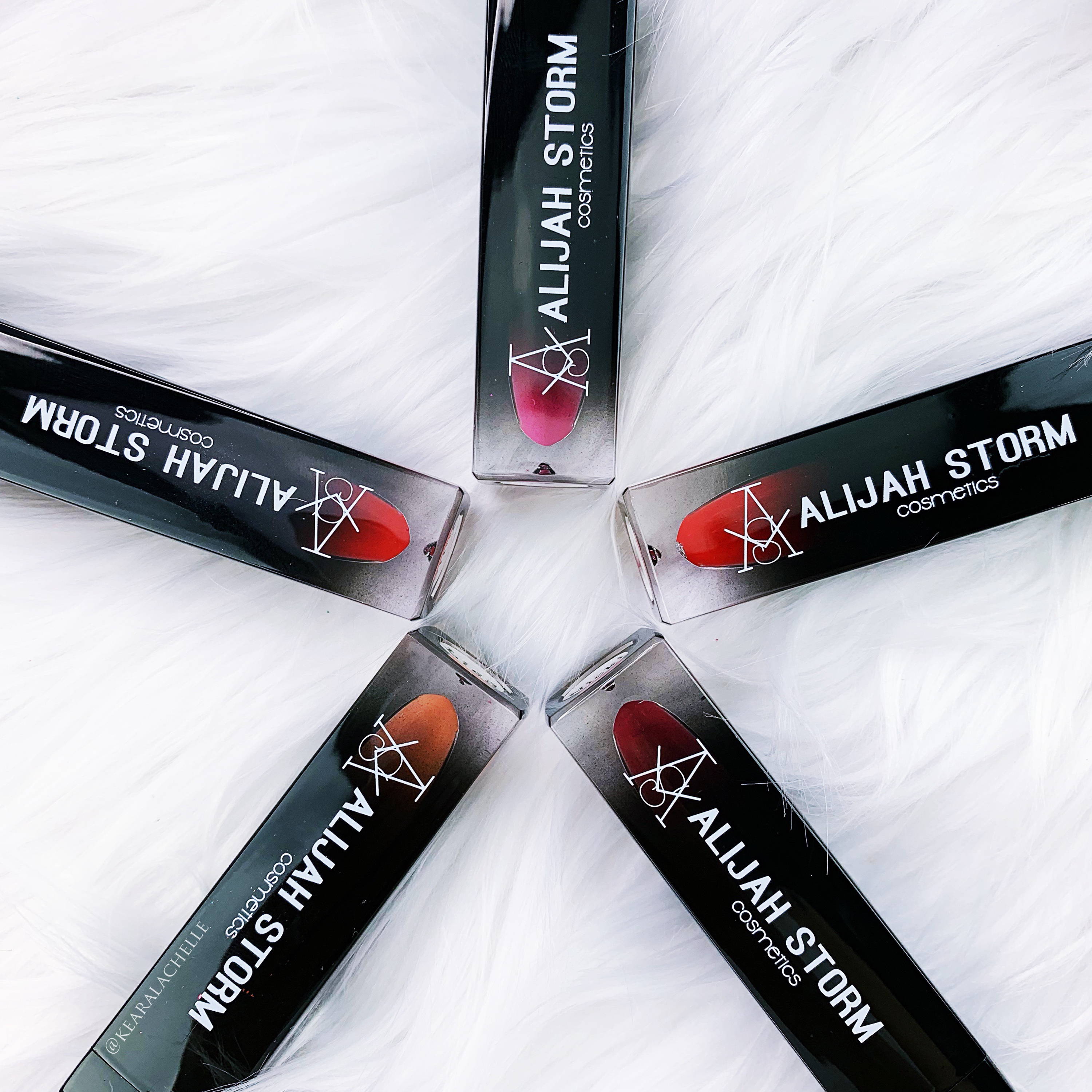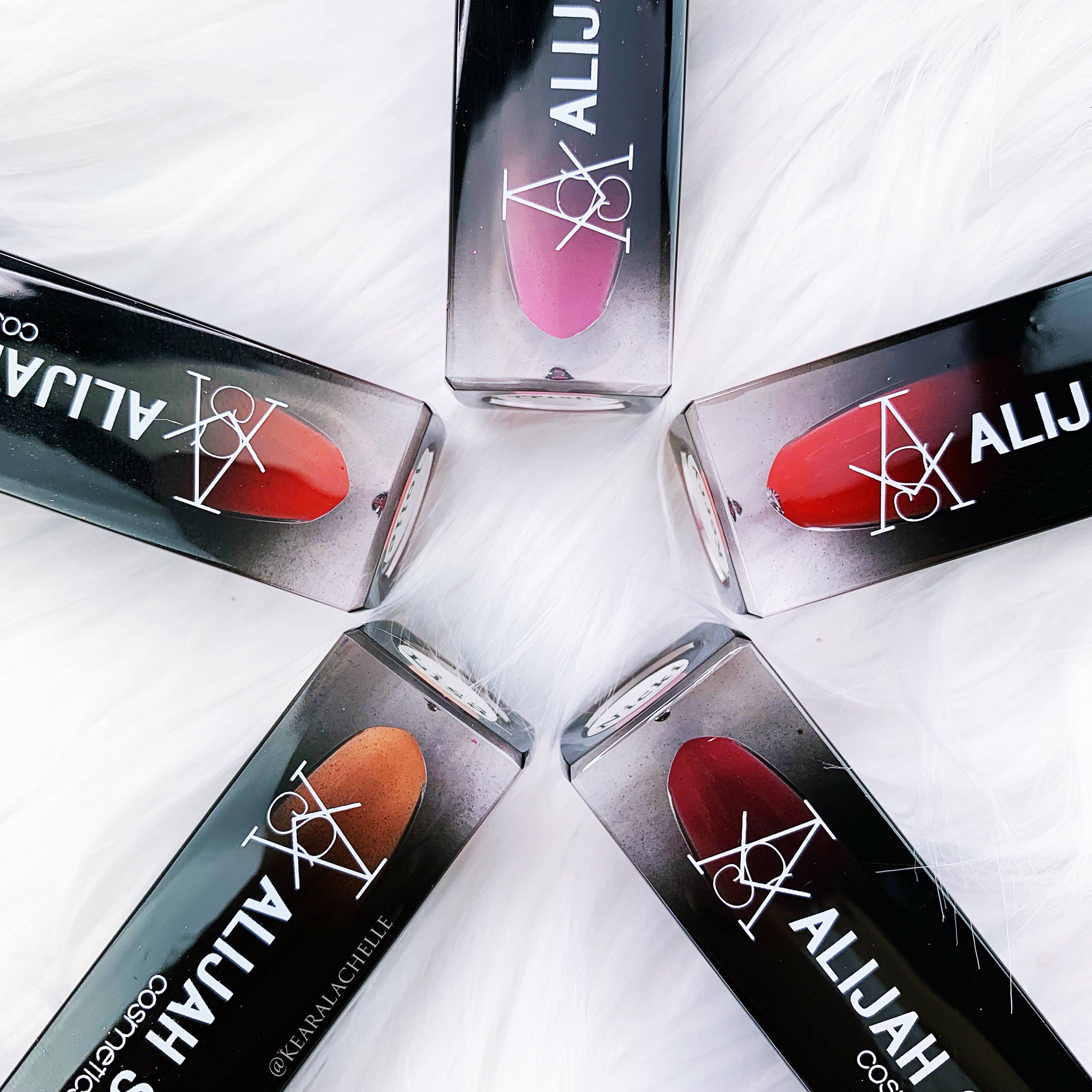 None of our products is tested on animals.

Our brand does not believe in animal testing.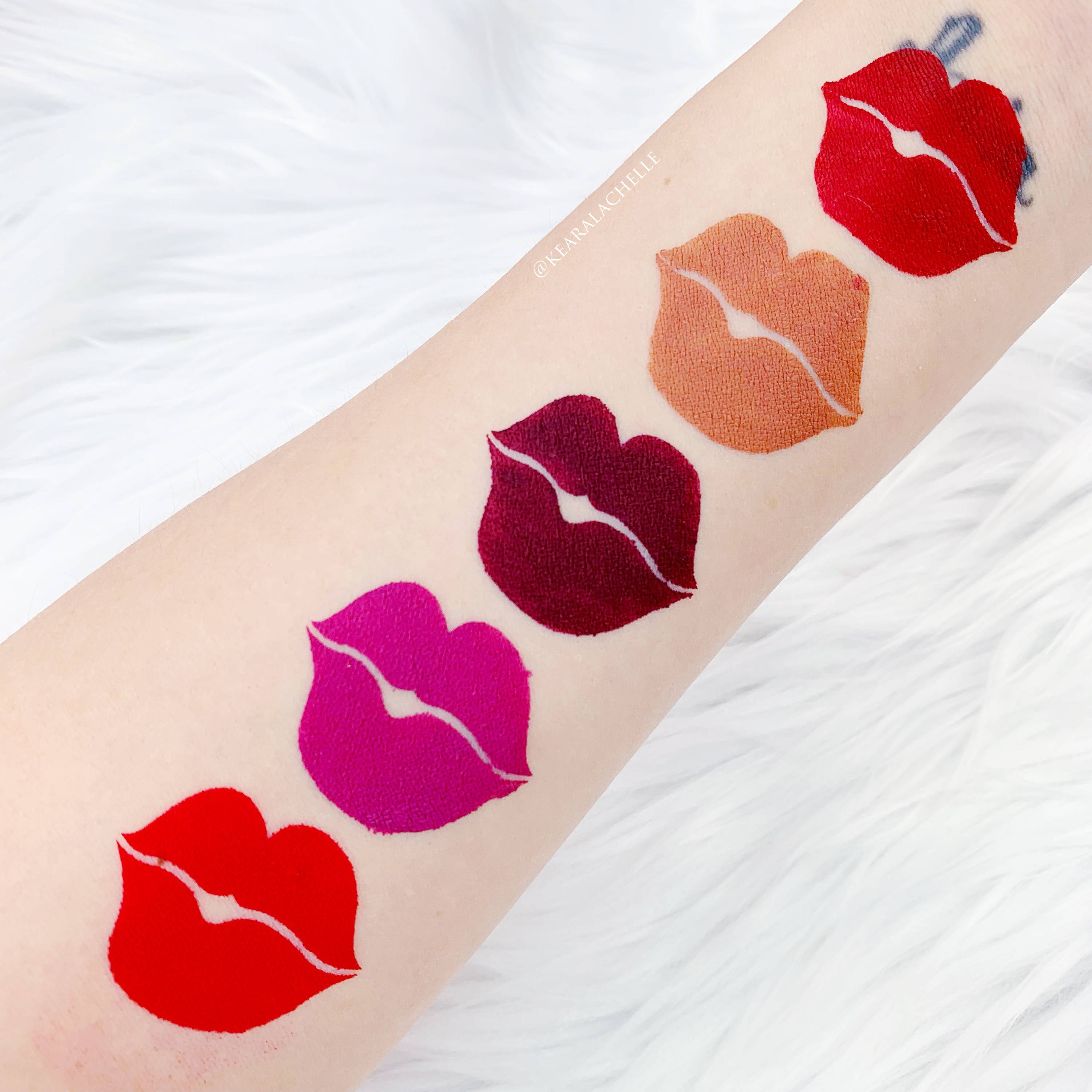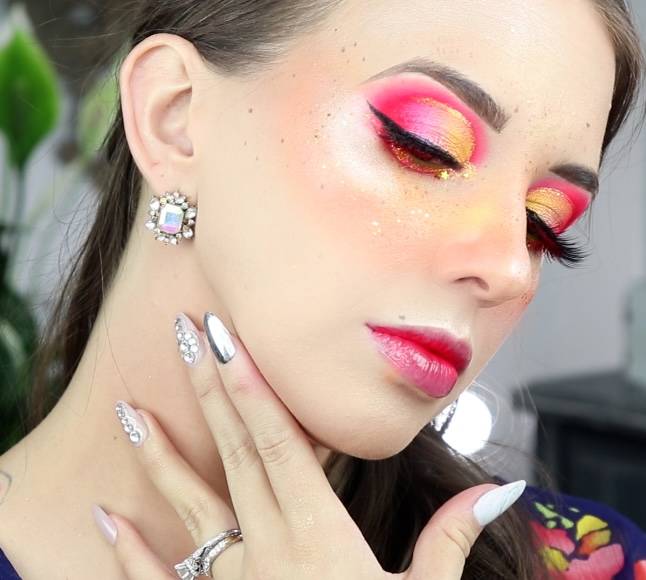 Hello beauty lovers meet Keara LaChelle. She created this beautiful look with our ICONIC Palette. If you have any extra time of your day check her out on Instagram she creates beautiful swatch photos with all different types of makeup.

If you're interested in joining the Storm family, please feel free to leave your email down below for special offers, coupons, and future deals on makeup.